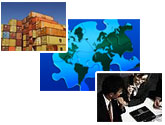 • The quality be guaranteed from ISO 9001 and ISO 14001

• The factory location near the port with good infrastructure.

• Big warehouse to keep our raw material and stock.

• Having our own rubber plantation and raw rubber

• Having our own transportation facility.

• Having world wide and strong markets for rubber product in USA and Europe.

• Experience and efficient management team.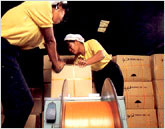 • 660 employees

• 480,000 m² complex

• Annual output 7,200 tons rubber band
32,000 tons natural rubber

• Annual production capacity
10,000 tons rubber band
60,000 tons natural rubber